Character Building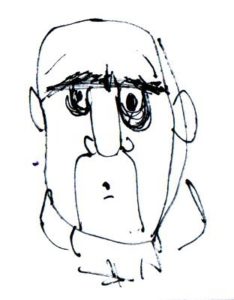 When developing your character consider the following questions:
How old is this character?
Is your character male, female, gender-neutral, or other?
How tall or short are they?
How much do they weigh?
Do they have any physical mannerisms?
What kind of personality do they have?
Do they have an accent or a speech impediment?
How quickly does this character speak?
Is their voice high or low pitched?
What is your character's name?